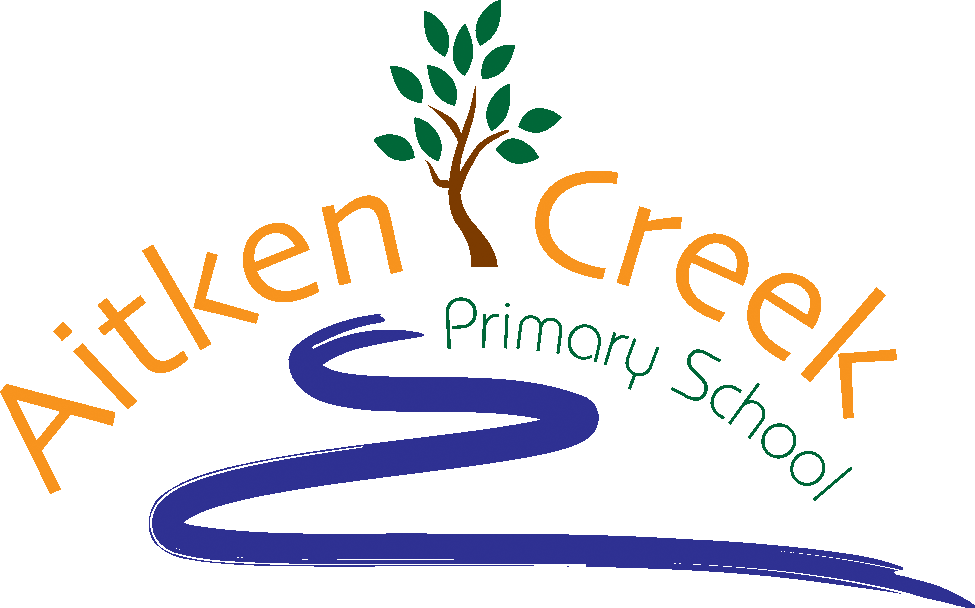 Aitken Creek
Primary School
Family Financial Contributions
​
Schools provide students with free instruction to fulfil the standard Victorian Curriculum and as a result all contributions are voluntary.

The ongoing support from our families ensures that our school can offer the best possible education for our students. This support comes in different ways, through financial contribution, hands on support in running Mothers' Day and Fathers' Day stalls, participation on School Council and classroom support and advocacy for our school.

The ongoing financial support in the past has enabled us to offer a wide range of learning experiences within the school, improved school facilities and playgrounds and enhanced digital learning opportunities.

For further information on the Department's Parent Payments Policy please see this overview
​
To view the contributions that have been set by the Aitken Creek School Council for 2024, please see the 2024 Voluntary Financial Contributions Flyer
​
Please see below for an explanation of the Parent Payments Policy:
​
​
​
For any questions relating to family financial contributions at our school please contact the office on 03 8338 3700.
​