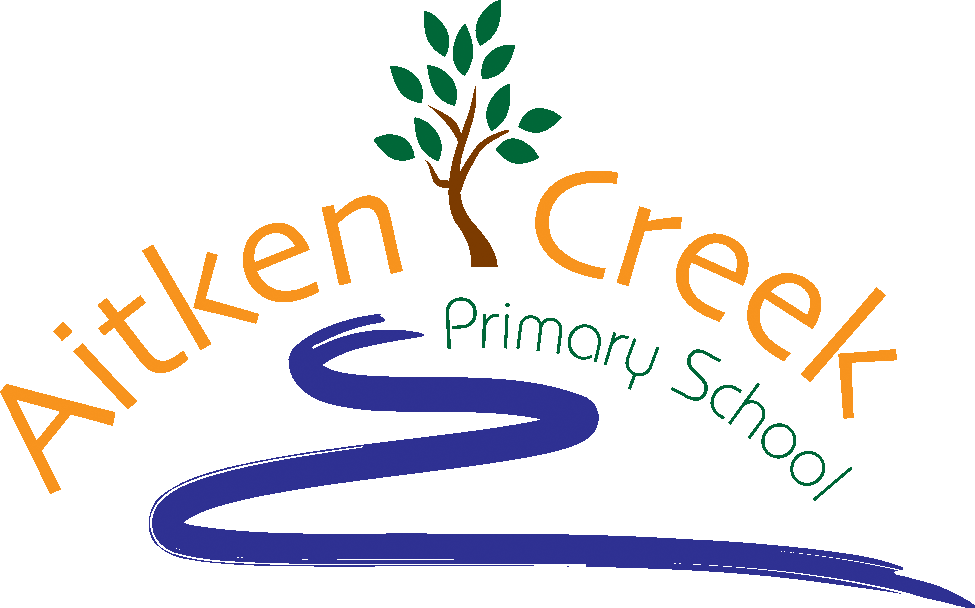 Aitken Creek
Primary School
Canteen
The school canteen is privately run by Canteen Management Services and is available every school day.
Given Australia's increasing issue with obesity it is the aim and intention of Canteen Management Services to adopt and implement a Balanced Diet and Healthy Eating Program within the school communit. The canteen menu has been put together in consultation with their in-house dietician and in reference to the Healthy Eating Guidelines.
They are also fully aware of the special dietary needs which are prevalent of today and ensure full compliance in meeting their specific requests as well as making these meals exciting, nutritious and tasty.
This includes:
Coeliac

Dairy Free

Low Fat

Halal

Vegetarian

Vegan

Any cultural needs

Other dietary requirements such as allergens and other intolerance
Wherever possible foods will be home-made style and prepared fresh on site.