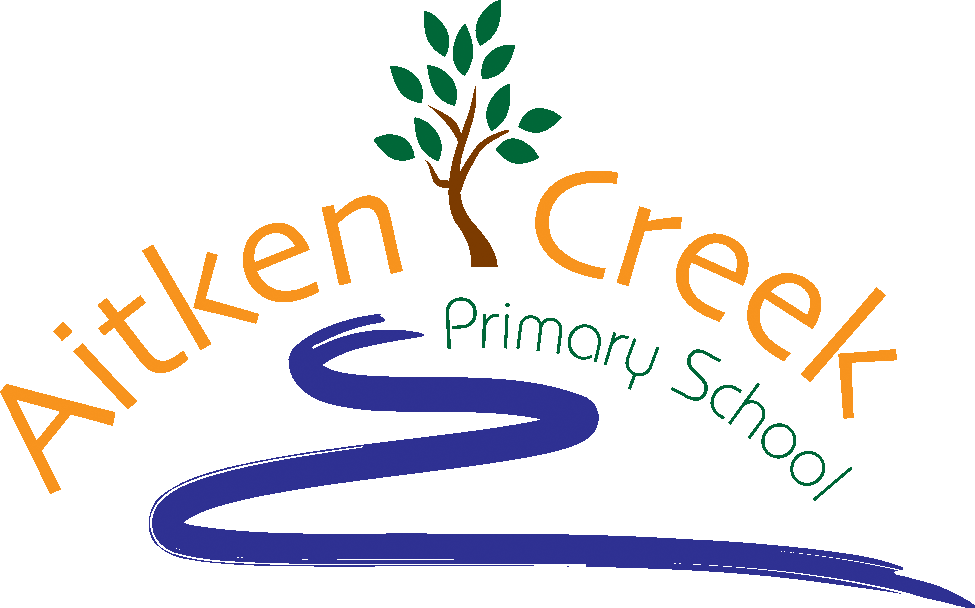 Aitken Creek
Primary School
Visual Arts
​
Students at Aitken Creek Primary School participate in weekly Visual Arts lessons that enrich each students understanding of different cultures, society and times whilst applying practical art making skills. Students learn to use a variety of mediums including: drawing, collage, modelling, textiles, painting and ICT for digital animations. The program allows students the opportunity to make and create their own visual artworks using both traditional and contemporary approaches to art.
​
Through the creative process, students explore ideas linked to the CBL inquiry in the classroom and have opportunities to collaborate with their peers on making artworks and evaluating the progress they have made with applying artistic skills. Students discuss works of art and share their own meaningful interpretations of the art being discovered. These experiences allow students to develop confidence in their communication skills as well as allowing them to explore their own personal sense of aesthetics and express their own creative ideas about the topics examined during classes.
​
Aitken Creek Primary School holds a School Showcase every second year that includes an Art show. During this event, artworks are displayed throughout the school and students work is celebrated with the community. The showcase, along with similar after school events allow students to interact with their family and friends in the exploration and creation of different artworks. Aitken Creek Primary School also provides students opportunities to participate in art activities that promote our school values, such as the Totem Poles that are visible on entry into the front of the school and the Friendship Seat on display in the school grounds.