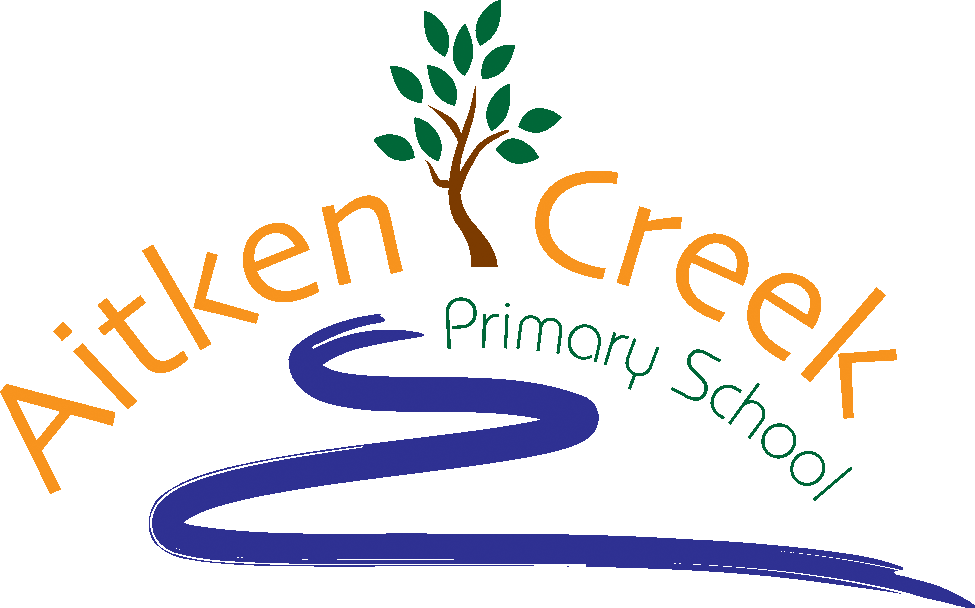 Aitken Creek
Primary School
2023 Prep Information
​
On this page are links to viewing our school through a 360 degree virtual tour as well as a link to information about the school through a video. Attached to this video is a google form where you can register your interest in our school and have the opportunity to submit questions which we will respond to within a week.
Each year we provide three one hour transition sessions for all our new prep enrolments. These take place during November but may be subject to change due to COVID. Information will be forwarded closer to this date.
​
In the meantime, you are welcome to view a series of 'A Look Into Our School' videos included below to showcase teachers' perspective on Prep student learning and student leaders' reflection.
​
​
A Look Into Our School
​
The following videos share information about our school.
​
​
​
​
​
​
​
​
​
​
​
​
​
​
​
​
​
​
​
​
​
​
​
​
​
​
​
​
​
​
​
​
​
​
​
​
​
​
​
​
​
​
​
​
​
​
​
​
​
​
​