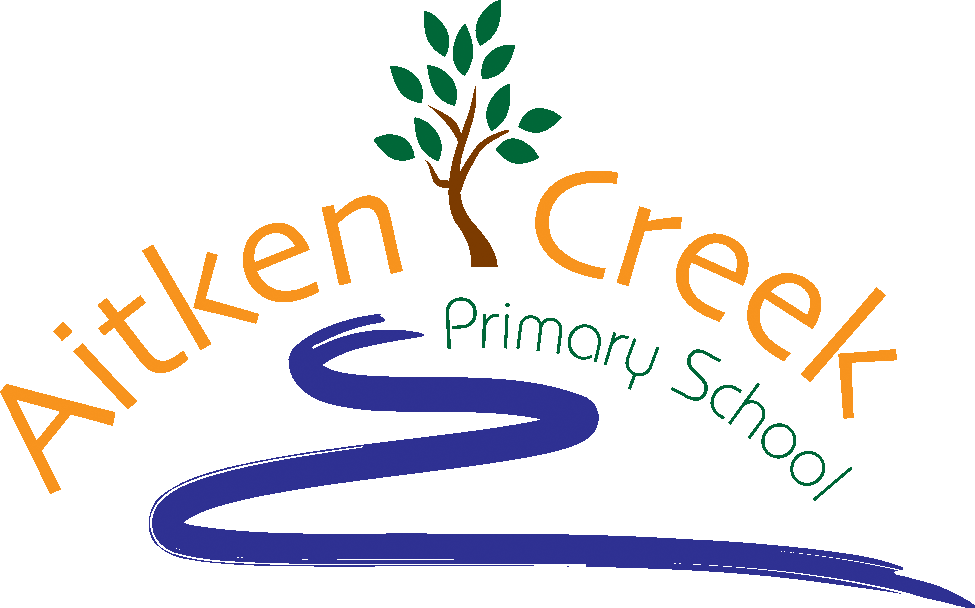 Aitken Creek
Primary School
2023 Prep Information
​
On this page are links to viewing our school through a 360 degree virtual tour as well as a link to information about the school through a video.
​
Each year we provide two one hour transition sessions for all our new prep enrolments. These take place during November and December.
​
In the meantime, you are welcome to view a series of 'A Look Into Our School' videos included below to showcase teachers' perspective on Prep student learning and student leaders' reflection.
​
​
Look Into Our School
​
The following videos share information about our school.
​
​
​
​
​
​
​
​
​
​
​
​
​
​
​
​
​
​
​
​
​
​
​
​
​
​
​
​
​
​
​
​
​
​
​
​
​
​
​
​
​
​
​
​
​