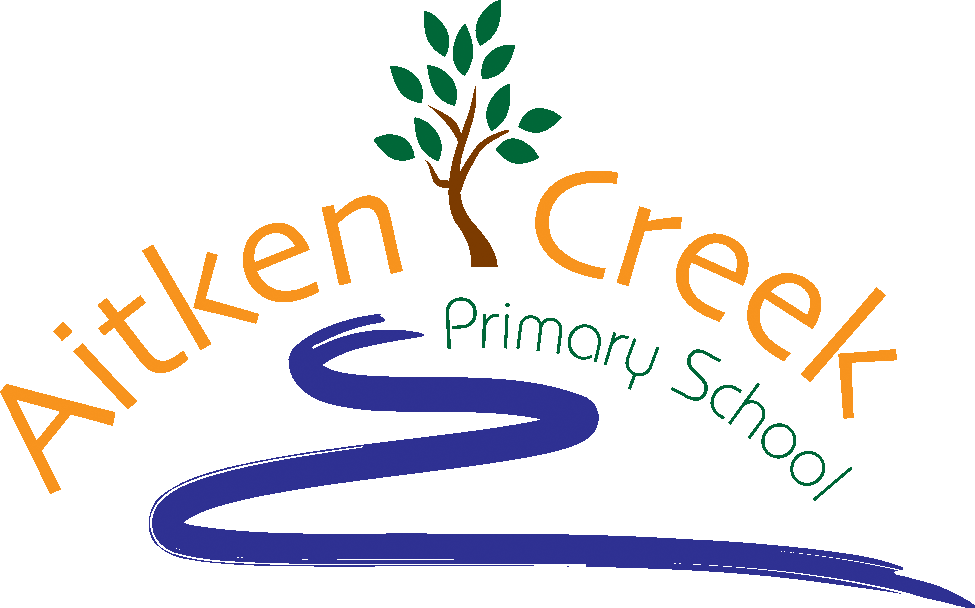 Aitken Creek
Primary School
Digital Citizenship & Safety
ACPS is a registered eSmart school. eSmart is a behaviour-change framework that guides the introduction of policies, practices and whole-school change processes to support the creation of a cybersafe or 'eSmart' environment.
As an eSmart School, we have a strong focus on the right of everyone to be safe and respected, and explicitly teach this right and associated responsibilities.
Digital Literacy & Citizenship Curriculum
All students at ACPS participate in Common Sense Media's Digital Literacy and Citizenship curriculum. This curriculum provides the tools needed to teach students how to participate safely, responsibly, and respectfully in today's digital world. Used by more than 70,000 schools, the curriculum is research-based and covers topics such as Internet safety, cyberbullying, online privacy, and more.
It is incredibly important that students are kept safe when using the internet and digital technologies.
It is important that teachers, students and parents know how recognise cyber safety issues and know how to handle different situations.
​
Students are explicitly taught about bullying and its dynamics, including cyberbullying. They are regularly involved in developing and delivering information on the smart, safe and responsible use of technologies to a variety of audiences and are taught a suite of social and emotional skills. Students participate in learning activities to support them in developing an understanding of the behaviours and processes which will help them to act in a safe and responsible manner when using digital technologies.
The critical and resourceful use of technology for learning is embedded in our curriculum.
​
Information and links for Parents:
​
​